Polycart Trash Services
Polycart trash services are provided to residents and business in McPherson County. You may subscribe to cart service with up to 4 carts. One normal cart has a 1/2 yard capacity.
Schedules can be found at the bottom of our home page. Click here to be redirected to the residential schedules. Rates for individual cities vary. Call your city office or MASWU for more information.
In order to receive the best service possible, carts need to be out by 6am and also need to be placed 3 feet away from other carts or barriers (mailboxes, vehicles, telephone poles, etc.)
Front Load & Rear Load Dumpsters
Front load and rear load dumpsters are available in a variety of sizes with a variety of pickup schedules. They may be rented on a temporary or permanent basis and are available in the following sizes: 1 yard, 2 yard, 3 yard, 4 yard, and 6 yard. Click here for container charges.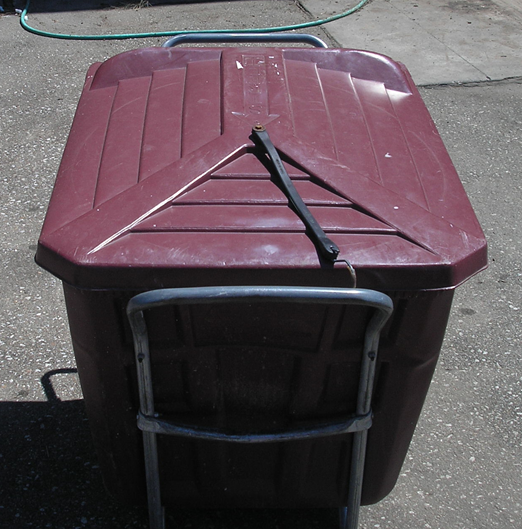 Roll-Off Open Top Containers
Roll- off open top containers can be rented on a permanent or temporary basis. Caution, these containers are very large and can become very heavy. MASWU trucks can only handle 10 tons. Sizes available are 20 yard, 30 yard, and 40 yard. They are all 8 feet by 22 feet with varying heights of 4 feet, 5.5 feet, and 7 feet respectively. Click here for container charges.