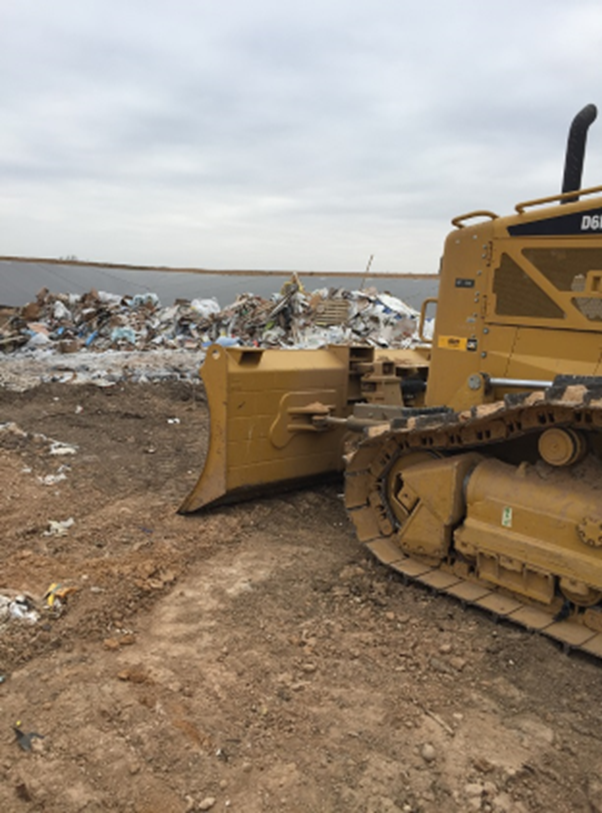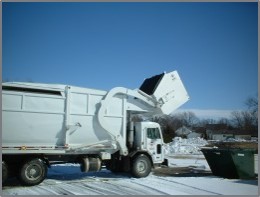 Yardwaste Stop
The yardwaste route in the City of McPherson first pickup in 2021 will be Friday March 19. Click here for schedule
RESIDENTIAL SCHEDULES
Trash and Recycling
For the Residential Rural Service Schedule, please call 620-241-6559
$ NEW $
Click below to access this new feature!
LANDSCAPING MATERIAL
Product Availability
We have plenty of chipped brush, screened compost & unscreened compost
Landscapi ng Material Pricing (a scoop is equivalent to a scoop with our high loader)
Pallet Chips- $15.50 per scoop
Compost- $15.00 per scoop
Chipped Brush- $15.50 per scoop
M.A.S.W.U. will be Closed May 31,2021 for Memorial Day.
All Routes May31- June 4 will be delayed one day.
The Transfer Station will be open on Saturdays 8am-4pm