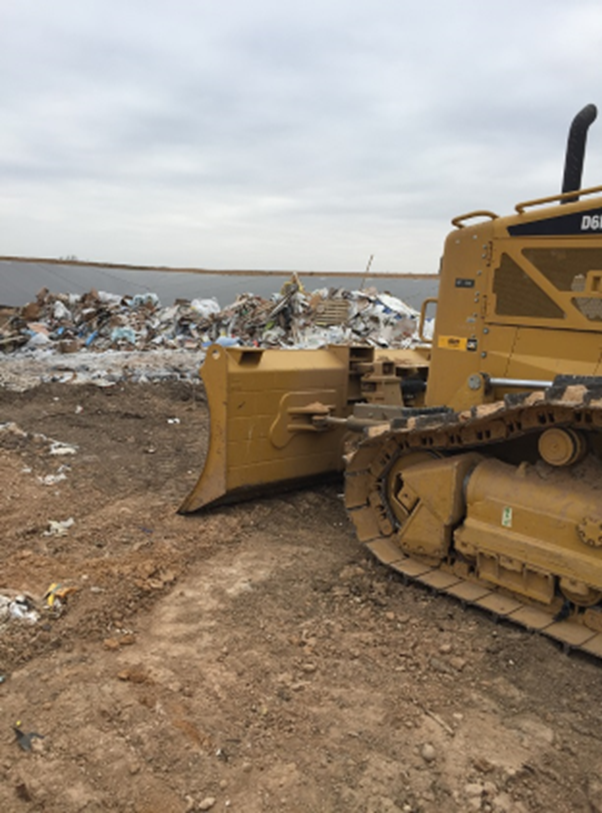 Click below to access the
YARD WASTE ROUTE SERVICE FOR THE CITY OF MCPHERSON RESIDENTS
The yard waste routes in McPherson resume on Friday, March 17, 2023.

Existing customers may resume using their green carts for route pick up as of March 17, 2023.

New yard waste customers may contact the Utility office at 620-241-6559 to set up service.

Yard waste is picked up in McPherson every Friday, except for weeks with major holidays.

The service is available Mid-March through Mid-December.

The fee is $32.70 per quarter for 1 cart and $41.42. per quarter for 2 carts.
RESIDENTIAL SCHEDULES
Trash and Recycling
For the Residential Rural Service Schedule, please call 620-241-6559